Birthday Special! These 10 RARE pics of Salman Khan with his co-stars are totally unmissable!
Salman Khan is turning 51 today. Can you believe that? The man looks nowhere close 51, at all. Kids adore him, especially after his Bajrangi Bhaijaan act. Men idolise him for his fitness, and style. And of course, women swoon over the handsome actor. And that has been the case since the 90's. Salman has spent over two decades in the film industry and his fan following has kept on increasing. Such is the enigma of this superstar.
Salman Khan is currently hosting the 10th season of the reality show Bigg Boss. And we are totally loving him. This is the most involved we have ever seen the actor with what is happening inside the house. Hell broke lose, when recently, more than once, when two contestants, specifically, made insensitive remarks about other housemates. One was even evicted from the house, after Salman's intervention. So cool!
Salman has always looked utterly handsome. Just pick up the DVD of Hum Aapke Hain Koun and watch it. You can't help but be charmed with the simplicity he brings to the role. With just a cameo, he gives equal takkar to SRK in Kuch Kuch Hota Hai. As you can see we totally love Bhai. So of course his birthday is the perfect opportunity for us to go through his pictures. And we did find a few unseen ones. So here we are sharing those RARE Salman Khan clicks with you.
Salman Khan with Somi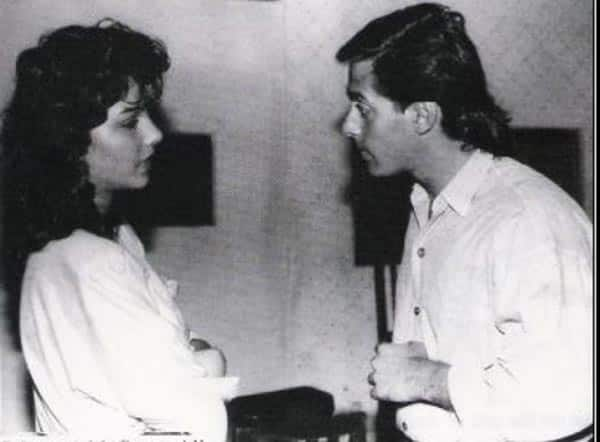 Salman Khan with Katrina Kaif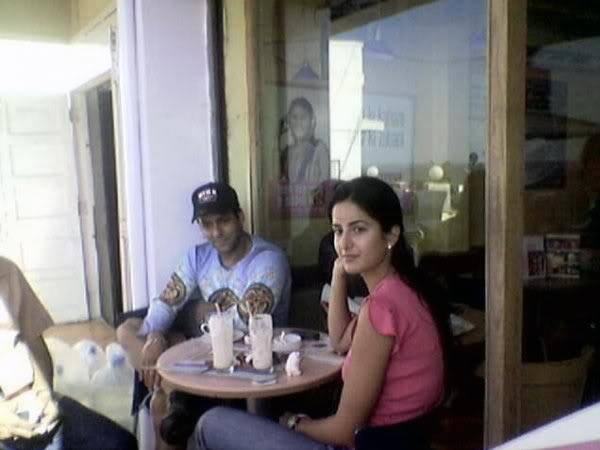 Salman Khan with Aamir Khan, Amitabh Bachchan
Salman Khan with Farah Khan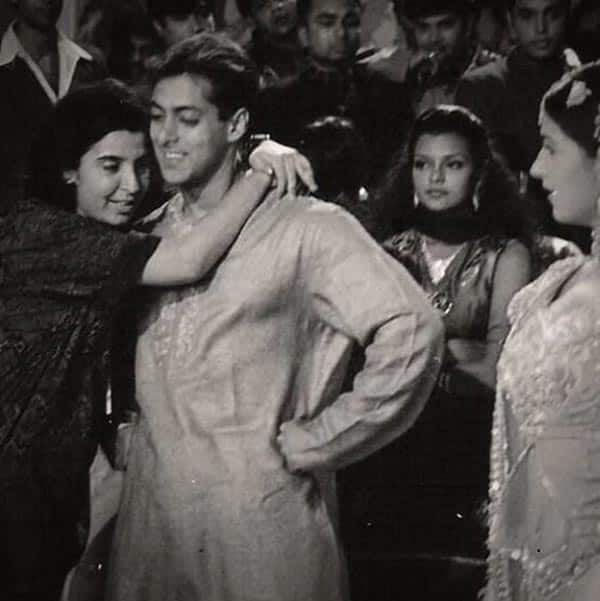 Salman Khan with Aishwarya Rai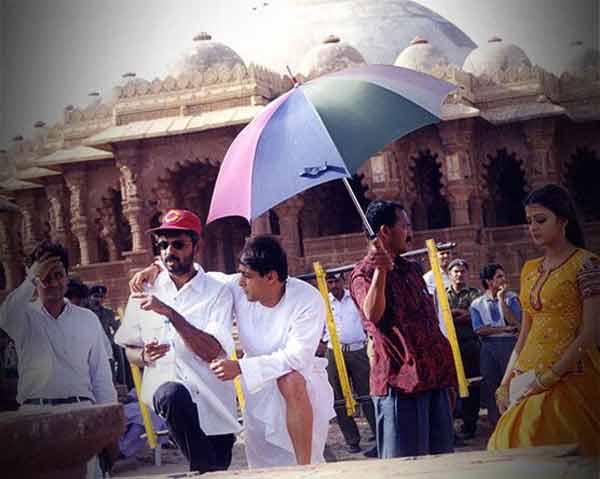 Salman Khan with Sanjay Dutt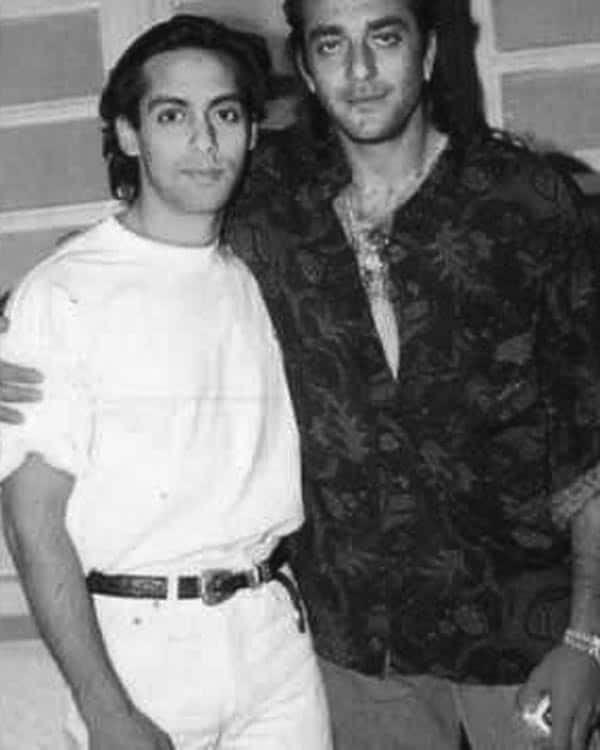 Salman Khan with Dharmendra
Salman Khan with Manisha Koirala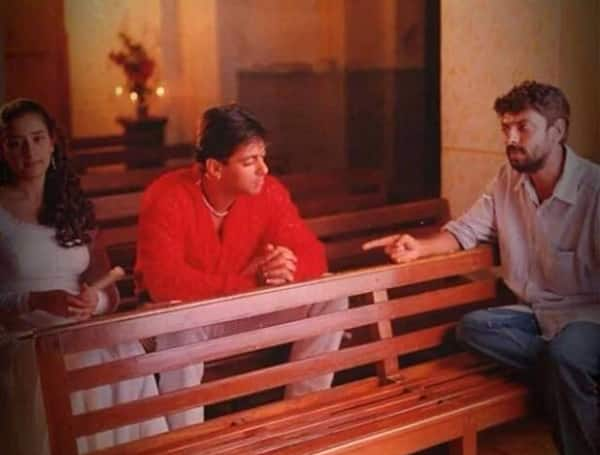 Salman Khan's party might be at his usual venue – his Panvel farmhouse, but this year it is going to be the biggest affair Bollywood has ever witnessed. Our source EXCLUSIVELY told us that a rather grand birthday bash is being planned with some of the biggest celebrities on the guest list. In fact, we hear that celebs like
Shah Rukh Khan
, Priyanka Chopra and a few others have been personally invited by Salman for the party.
And here is a bonus picture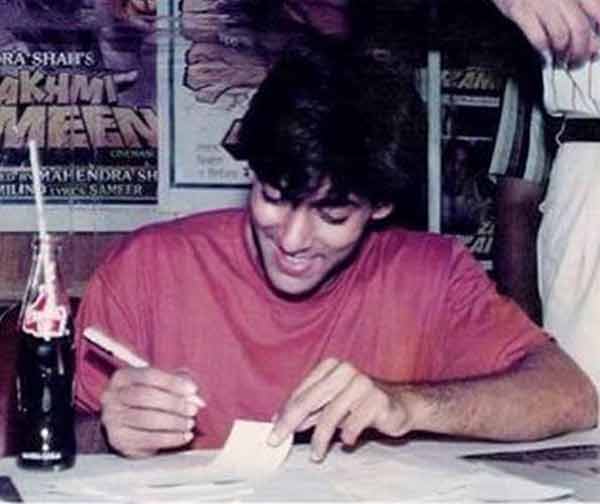 Happy Birthday!
credits: bollywoodpapa
Birthday Special! These 10 RARE pics of Salman Khan with his co-stars are totally unmissable!
Reviewed by
Deepak
on
11:40 AM
Rating: