10 Pictures of Bollywood Stars That Went Viral In 2018 For All The Wrong Reasons
Bollywood celebrities are known for their glamorous lives and they are surrounded by paparazzi where ever they go. Now with the growing popularity of Social media, which is being used by most of the celebrities to stay in touch with their fans. Pictures and videos of the celebrities go viral in no time with several responses. However, some of the pictures get lots of criticism from the netizens. Today we are going to talk about the pictures that went viral on social media for all the wrong reasons.
1. Aishwarya Rai Bachchan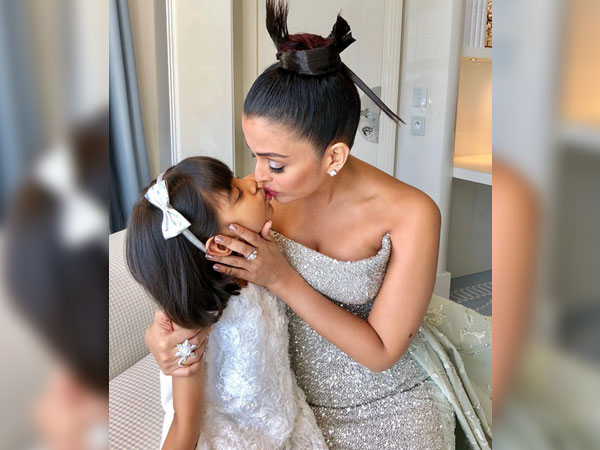 Aishwarya Rai made her Instagram debut this year and she shared this picture with her daughter showing the bond between mother and daughter. However, it got trolled because she was kissing Aardhya on her lips.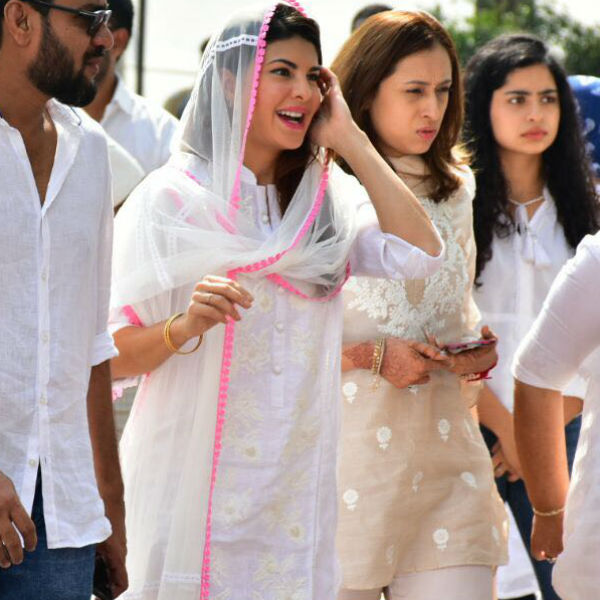 The above picture was taken when Jacqueline was attending a tragic event. Her smiling picture went viral and people trolled for the way she was laughing.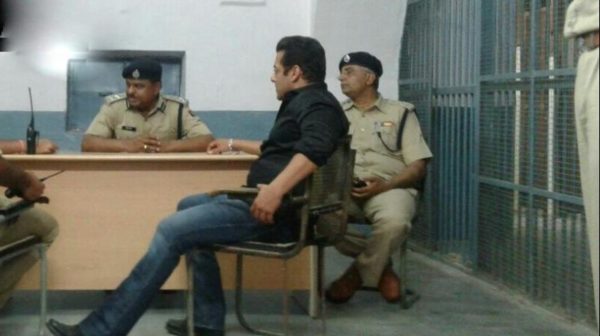 This year, Salman Khan was sentenced to five-year jail term for the black buck case. This picture of Bollywood Bhai sitting in the police station went viral and fans couldn't contain their emotions.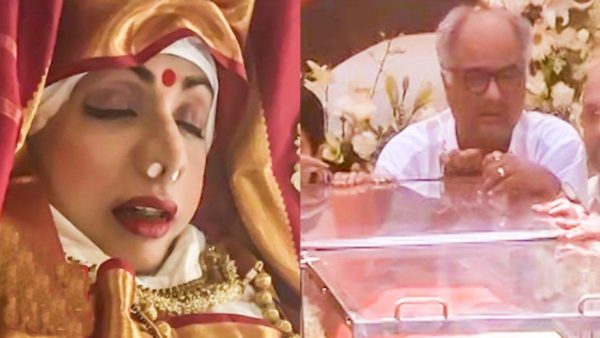 Legendary actress Sridevi died earlier this year leaving her fans disheartened. However, this picture going viral was an unfortunate case.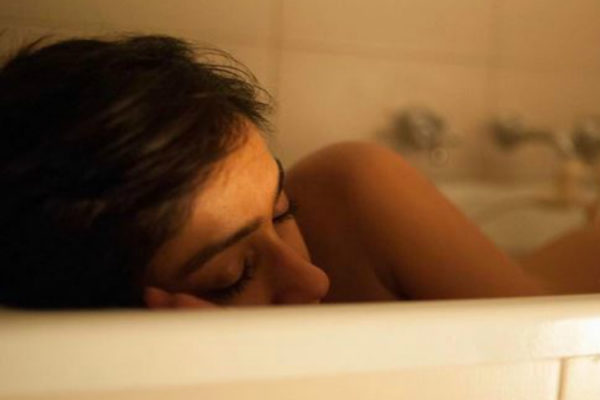 Ileana's semi-n*de picture of the bathtub went viral and also started the rumors of her pregnancy. This literally made the actress furious.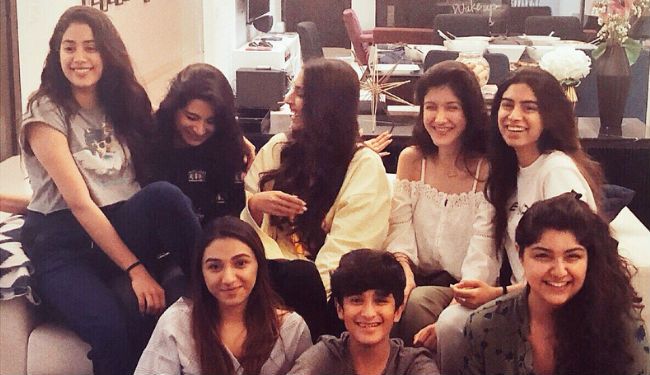 Janhvi was trolled for celebrating her birthday only days after the tragic incident in her family.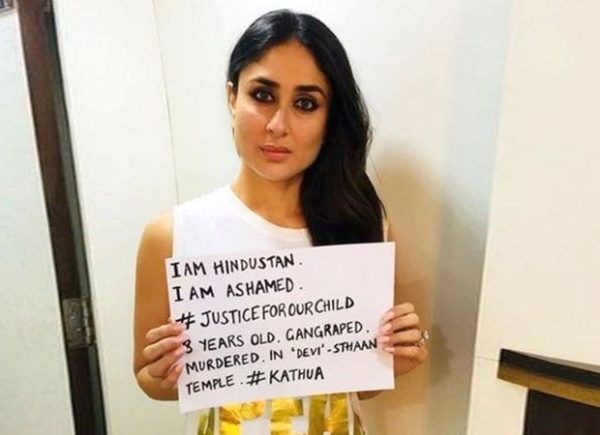 Kathua case shocked the entire nation and many celebrities came in support of the victim. This picture of Kareena went viral and people slammed her for marrying a Muslim.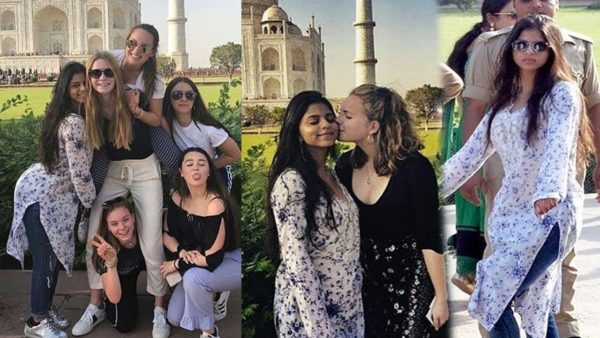 Shah Rukh Khan and Gauri Kahn's daughter is already an internet sensation. This picture received lots of flak for her pose.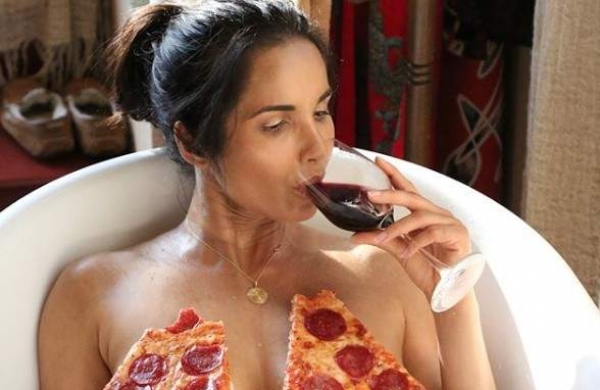 This picture started huge controversies for the reasons you may guess.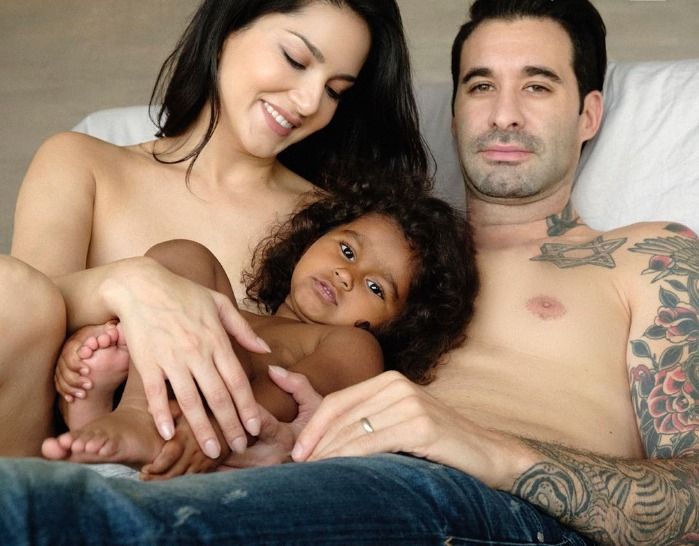 The father's day post of the Baby Doll actress landed her in trouble. This picture was slammed by netizens for the inappropriate nature.
10 Pictures of Bollywood Stars That Went Viral In 2018 For All The Wrong Reasons
Reviewed by
bollykeeda
on
10:19 AM
Rating: